Tom Kata
Art director/design consultant, Certified brand specialist
Tom is a London-based British art director with over 15 years of expertise as a producer, director and designer in the Broadcast, Event and Advertising industry. Tom has worked on visual strategy/design with over a hundred leading TV documentaries and high-profile events.
Hi, I'm Tom. Thank you for being here!
Here's my brief story:
In the late '90s, when I worked at a large airline firm, I travelled alone to Bhutan– the Himalayan kingdom of happiness I'd been longing to visit for 3 years.
I remember that crisp air softly welcoming me and warm crystalised sunlight passing through the branches of giant trees. Silent but powerful communications with nature were simply priceless. Inspirational experiences in Bhutan motivated me to discover more about the art of communication.
In 2005, with degrees in BA|Graphic Design and MA|Digital Design, I worked as a designer at a CG production company. A year later, I became a producer in the MTV creative department.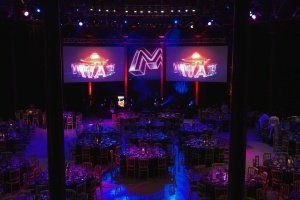 Staring with 2010 as a designer/director at the broadcast design firm,
I worked on creating promo visuals for the music labels Sony, Warner Bros, and Decca; artists like The Beatles, Pink Floyd, Kylie; and awards events Music Week Awards, National Business Awards and Mojo Awards. 
Five years later, I became independent an independent designer/director. I worked for major conferences, TV documentaries, promos, and high-profile stages and events, including London Palladium, Google, Facebook, Bandai Namco, Discovery Channel, NHK and Starbucks.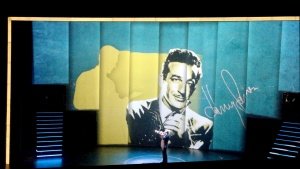 In 2019, I became one of the first art directors for 8KTV (UHDTV) graphics.
Since launching a Visionesque, I have worked for over 30 TV documentaries, events and campaigns
My motive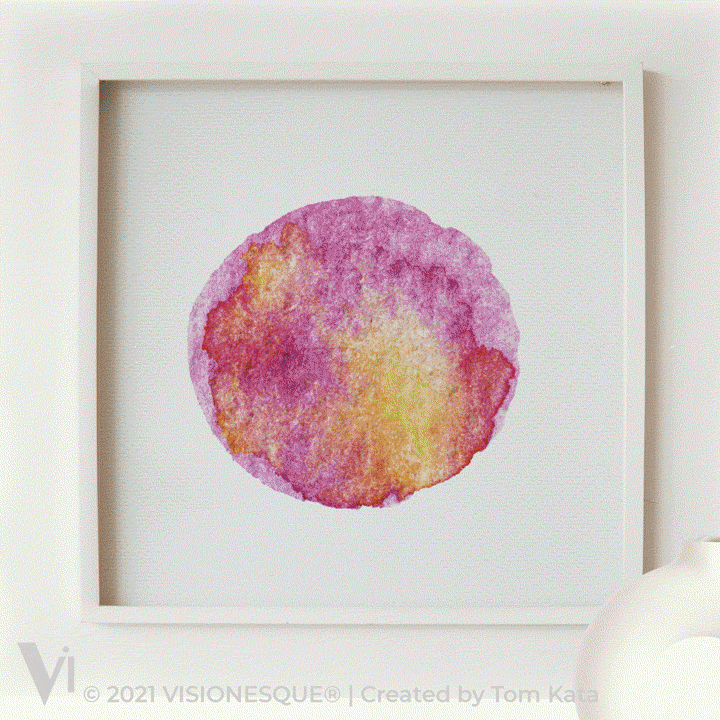 I've involved in hundreds of visual communications, from print to motion, 2D to multi-dimensional, as a design expert in the media industry for over 15 years.
Whatever the platforms are, I'm passionate about designing communication solutions for storytelling content, giving the audience a clear guide for their choices and actions.
The Himalayan kingdom of Bhutan gave me a life-changing gift 20 years ago, and I remember pictures, the atmosphere, and feelings from each moment.
I dream of giving my gratitude back to Bhutan, Himalayan nature, and their value of maintaining the environment and happiness. So, I continue to support environmental issues, preservation of nature, and humanity and diversity.