"Festivals Around The World" - 8K Special

Branding & Design for NHK TV Documentary Series
[Creative Direction, Production]
Client: NHK Cosmomedia Europe
"Festivals Around The World" (Japanese title: "Sekai no Matsuri") features people, cultures and iconic festivals around the world.
We created branding and design for each episode representing the tone of each festival. We look after the production workflow and creative direction, ensuring consistency.
The series achieved extended on-air slots and successfully grew exposures to various platforms.
Episode 4
The Carnival of Venice | Italy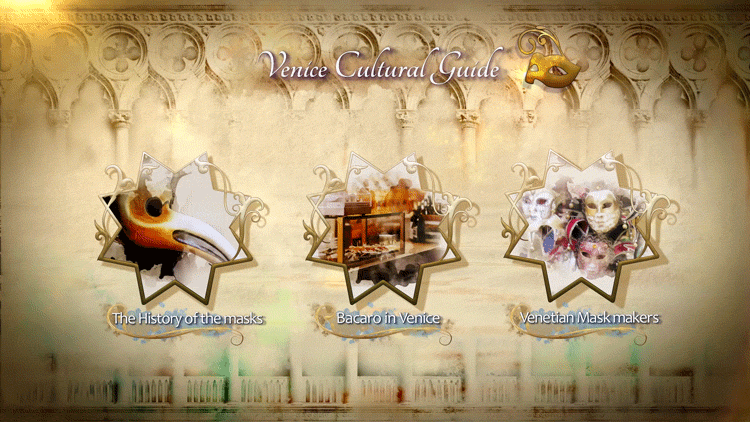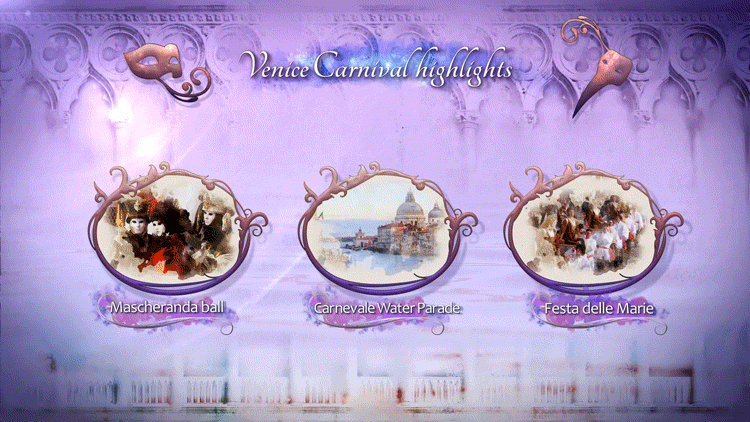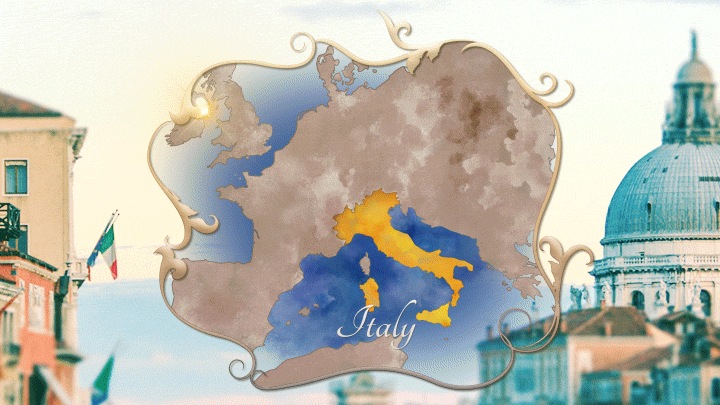 We built a concept from Venice's spiritual relationship with water, the eccentric carnival atmosphere, culture and history. We illustrated a special Venetian mask as a master brand identity that lets the audience feel like they were looking through the Venetian mask and developed various design forms with Renaissance-inspired textures; marble and velvet.
Episode 3
Up Helly Aa | Shetland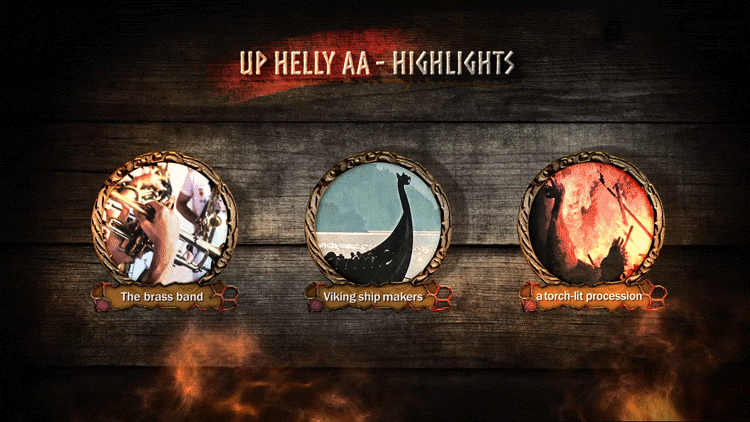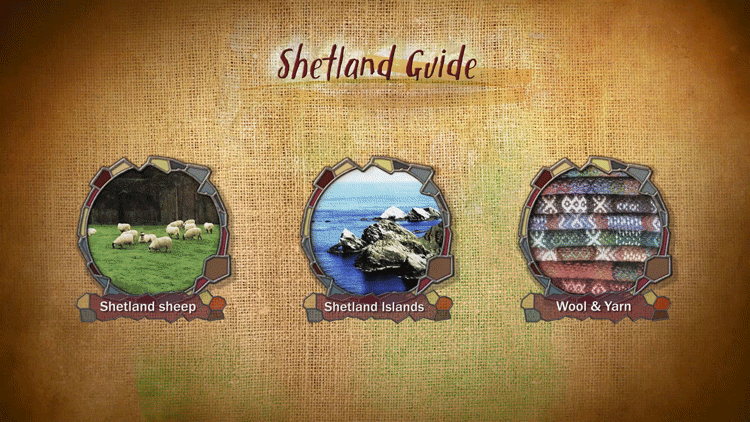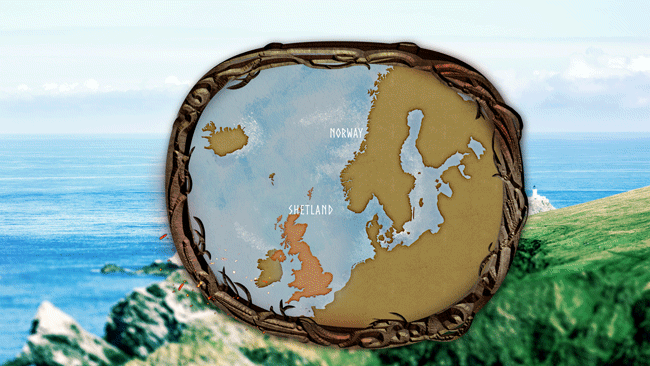 The story features Lerwick's Up Helly Aa with the Viking saga, Shetland calm nature and culture. Producers wanted to unite all of this into one style. We created a visual brand uniting the history of Vikings and Shetlands juxtaposed harmony: wooden Viking ships landing on the wood-less island and the church stained-glass representing the legend of Viking.
Episode 2
Festival of Lights Lyon | France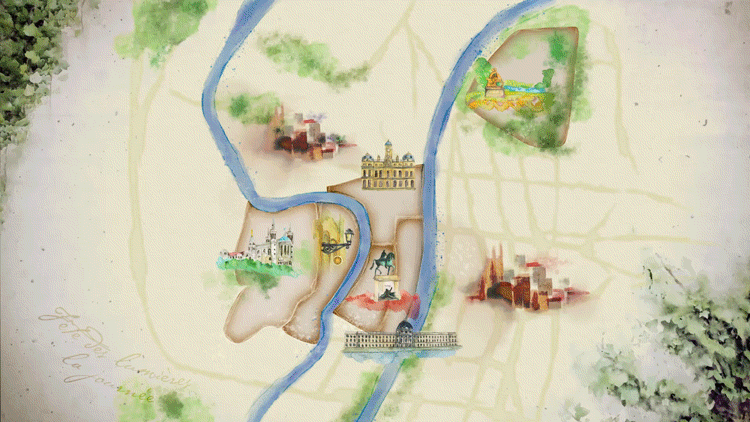 The story featured artworks at the festival and Lyon's established culture, and the producers wanted to merge modern and traditional. We built a concept from the relationship between lights and people, from LED to candle lights. And we designed information systems such as maps with hand-painted illustrations representing Lyon's spirituality and artistry.
Episode 1
Festival of San Fermín | Spain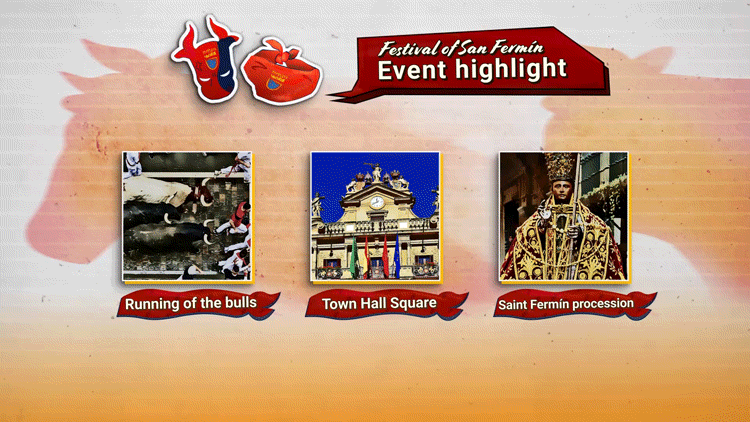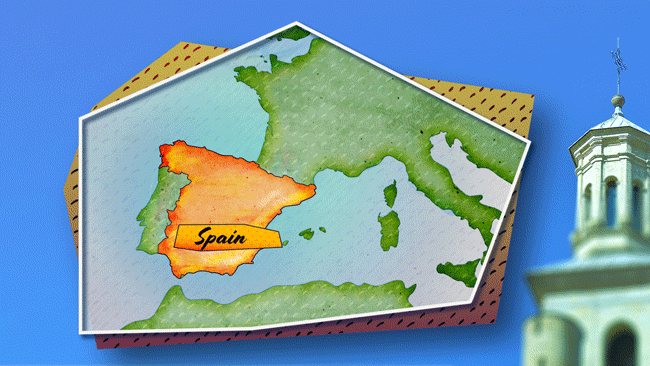 *Background photos and text descriptions differ from the actual documentary.
This episode had full of heat, sound and human emotions. Producers wanted to emphasize the elements of entertainment but keep it family-friendly. We built the concept from Pamplona's powerful culture, history, heartfelt communities and customs. This episode was originally a pilot and was successfully extended to a series of 4 episodes
Do you have a project you would like to discuss?