"Festivals Around The World" - 8K Special

Branding & Design for NHK TV Documentary Series
[Creative Direction, Production]
Client: NHK Cosmomedia Europe
"Festivals Around The World" (Japanese title: "Sekai no Matsuri") showcases global cultures and iconic festivals. Our branding and design work represents the tone of each festival, ensuring consistency. The series gained extended on-air slots and increased exposure on various platforms.
Episode 4
The Carnival of Venice | Italy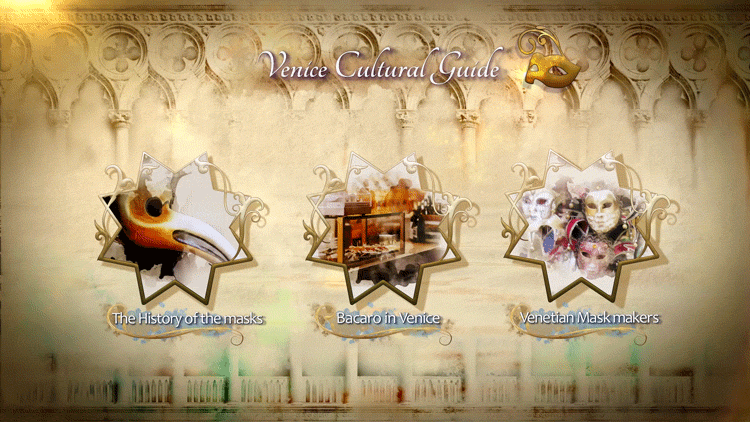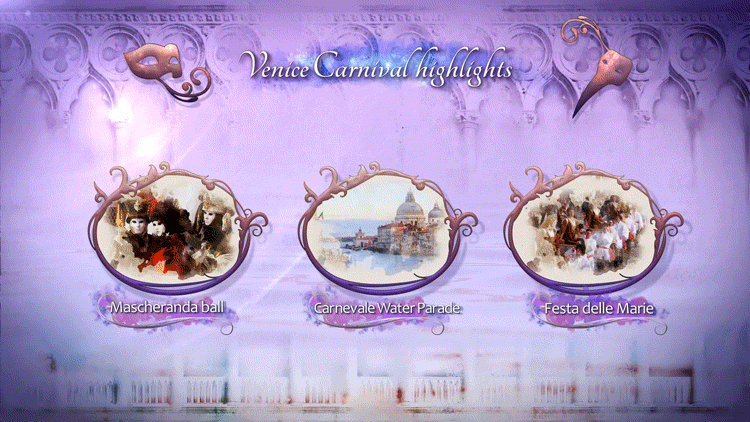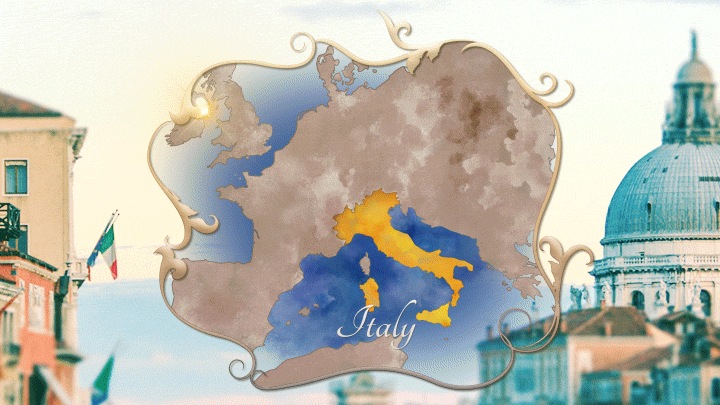 Venice's spiritual connection with water, the eccentric carnival atmosphere, culture, and history inspired our concept. We created a master brand identity for this documentary: a special Venetian mask with Renaissance-inspired textures like marble and velvet, immersing the audience.
Episode 3
Up Helly Aa | Shetland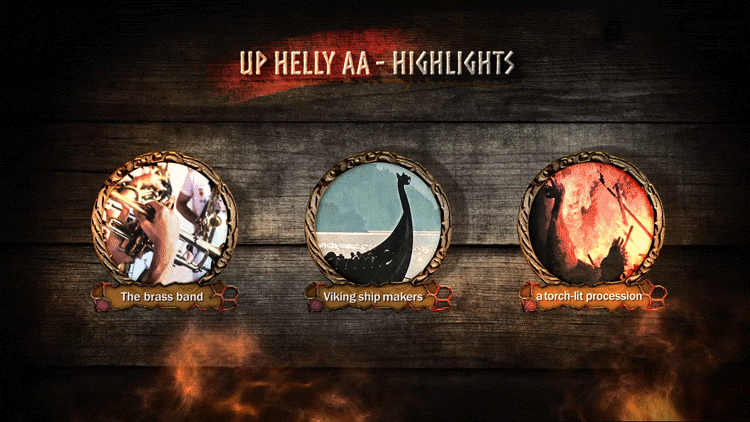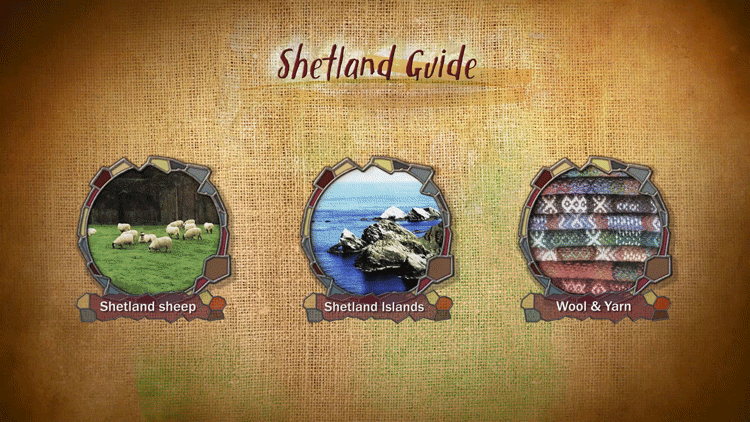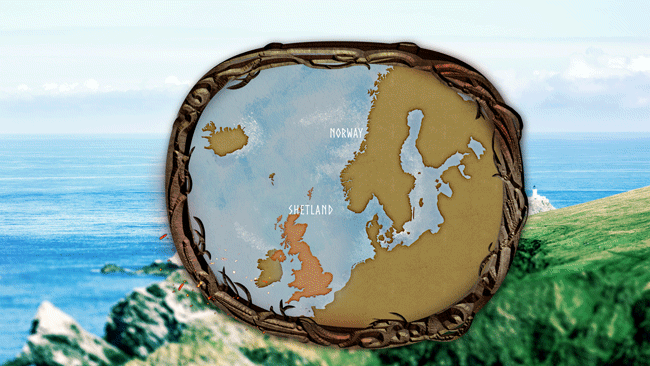 The story highlights Lerwick's Up Helly Aa, combining Viking sagas, Shetland's serene nature, and culture. We unified all elements into one visual brand: wooden Viking ships landing on the wood-less island, and church stained-glass portraying the Viking legend.
Episode 2
Festival of Lights Lyon | France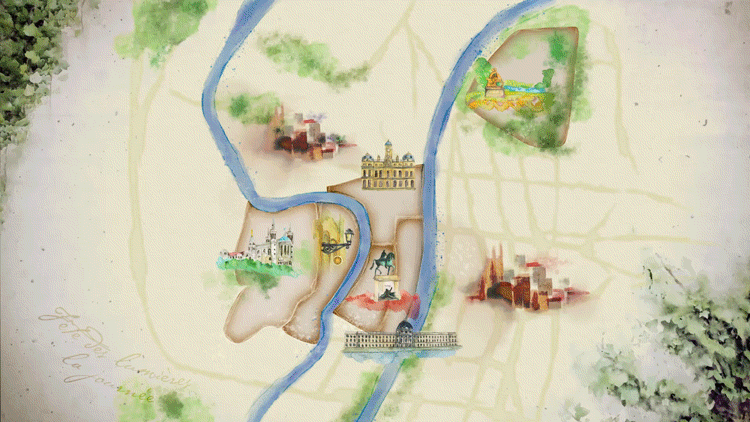 This episode featured artworks at the festival and Lyon's established culture, blending modern and traditional. We designed information systems, including hand-painted illustrations representing Lyon's spirituality and artistry, focusing on lights and people.
Episode 1
Festival of San Fermín | Spain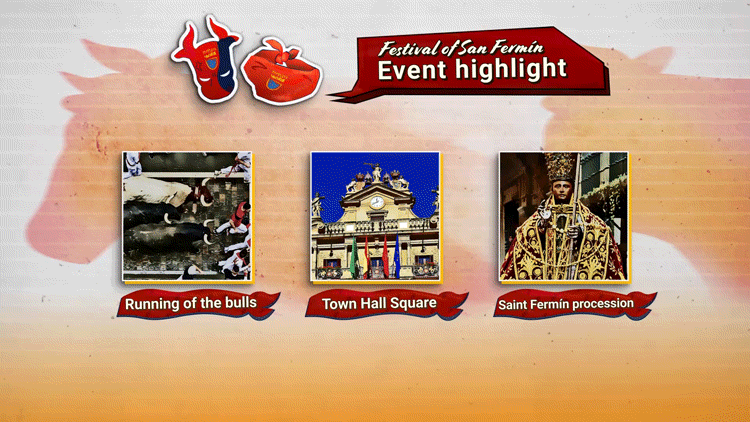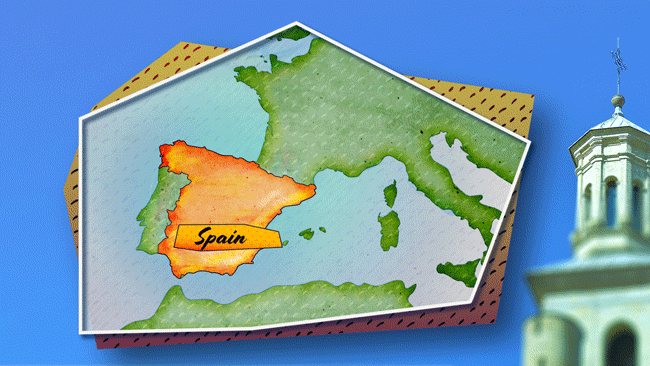 *Background photos and text descriptions differ from the actual documentary.
Packed with heat, sound, and human emotions, this episode emphasized entertainment while being family-friendly. The concept is derived from Pamplona's powerful culture, history, heartfelt communities, and traditional customs. Originally a pilot, it successfully extended to a series of 4 episodes.
Do you have a project you would like to discuss?